We know dating can have its ups and downs and we, at Dacy, always want you to look out for yourself. We have put together some tips and tricks to help you keep your mental health in check.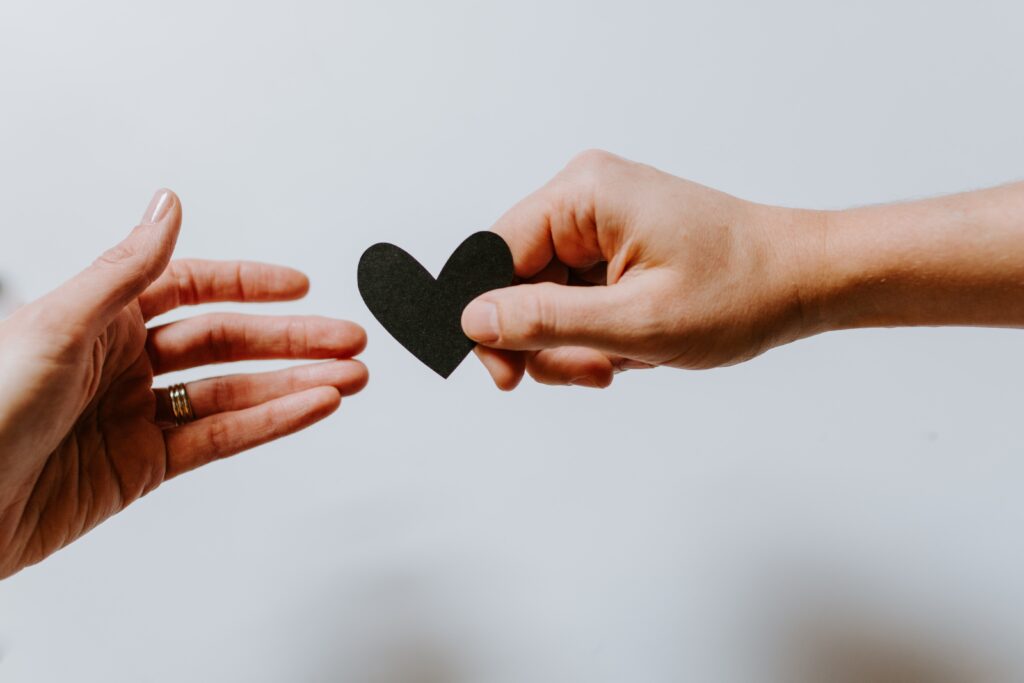 Dating apps and mental health
Dating apps may hurt self-esteem so it is important to be self aware when using them. 'In a 2016 study, Tinder users were found to have lower self-esteem and more body image issues than non-users'. This is why we have been working hard to make Dacy a safe and inclusive platform to meet genuine people.

It's important while online dating to frame your mind to know you will be evaluated on your physical appearance but also remember that it does not define who you are. With this in mind, be sure to build a profile that shows also who you are and your interests, so physical appearance is not the only focus.

When online dating it is also important to surround yourself with people who do value you and all your various attributes. Balance time on Dacy with other activities like exercise or going out with friends.

It is normal to be overwhelmed by endless options, endless swiping, fear of rejection and becoming disillusioned. It is important to remember we are all human. When online dating we need to put ourselves in each others shoes, always offer respect and, it ever gets all too much, press pause and have a break.

Dacy makes it easy to do this by freezing matches or pausing your profile.

Source article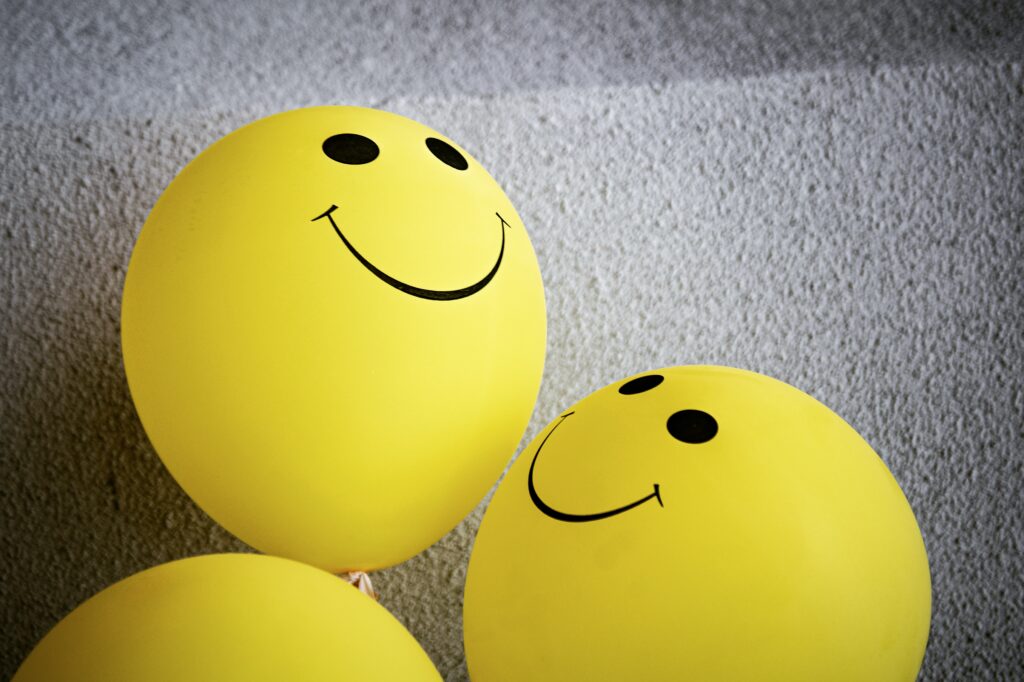 How to know when to take a break from online dating
Dating can be exhausting and if it is not bringing you joy, you could consider having a break and resetting your mindset.

Some key signs you may need a break are:

You are cynical about dating and are not enjoying the process.

Even though you might be swiping, you don't really want to go out on dates.

You are using online dating as a distraction from your last relationship.

It's taking an emotional toll on you, you feel exhausted or even question your self worth.

If you feel this way don't be afraid to stop, press the pause button and reconnect with yourself again. Write a journal, spend time doing the things you live and spend quality time with friends and family.

The most important thing to remember is it's important to love yourself first!

Source article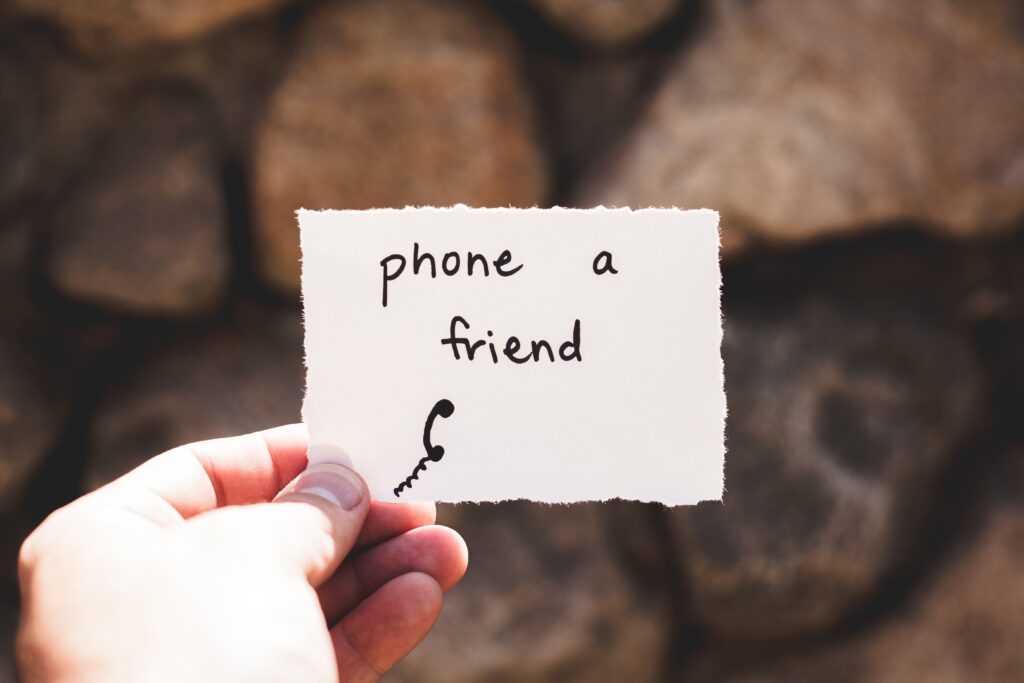 How to put yourself first
Some of us are prone to forget our own needs and put the needs of others ahead of our own. Online dating can sometimes cause us to forget what we actually want.

To follow are some tips to help you remember what your own needs are:

Building a better relationship with yourself and acknowledging your growth from past experiences.

Ensure you are seeking what you want and not what others think is best for you. It is easy to get caught up in opinions that aren't your own or even let society pressure us into making decisions that are not true to us.

Create a self care plan full of activities that make time for you and make you feel good, even if it is just reading or a walk in nature.

Offer yourself some self-compassion. It is easy to forget to show yourself some kindness too.

Avoid comparing yourself and journey with other people's lives. We all have our own path to follow.

Stay true to your personal values. We can lose sight of these sometimes and need a break to refocus on who we are and what we stand for.

Source article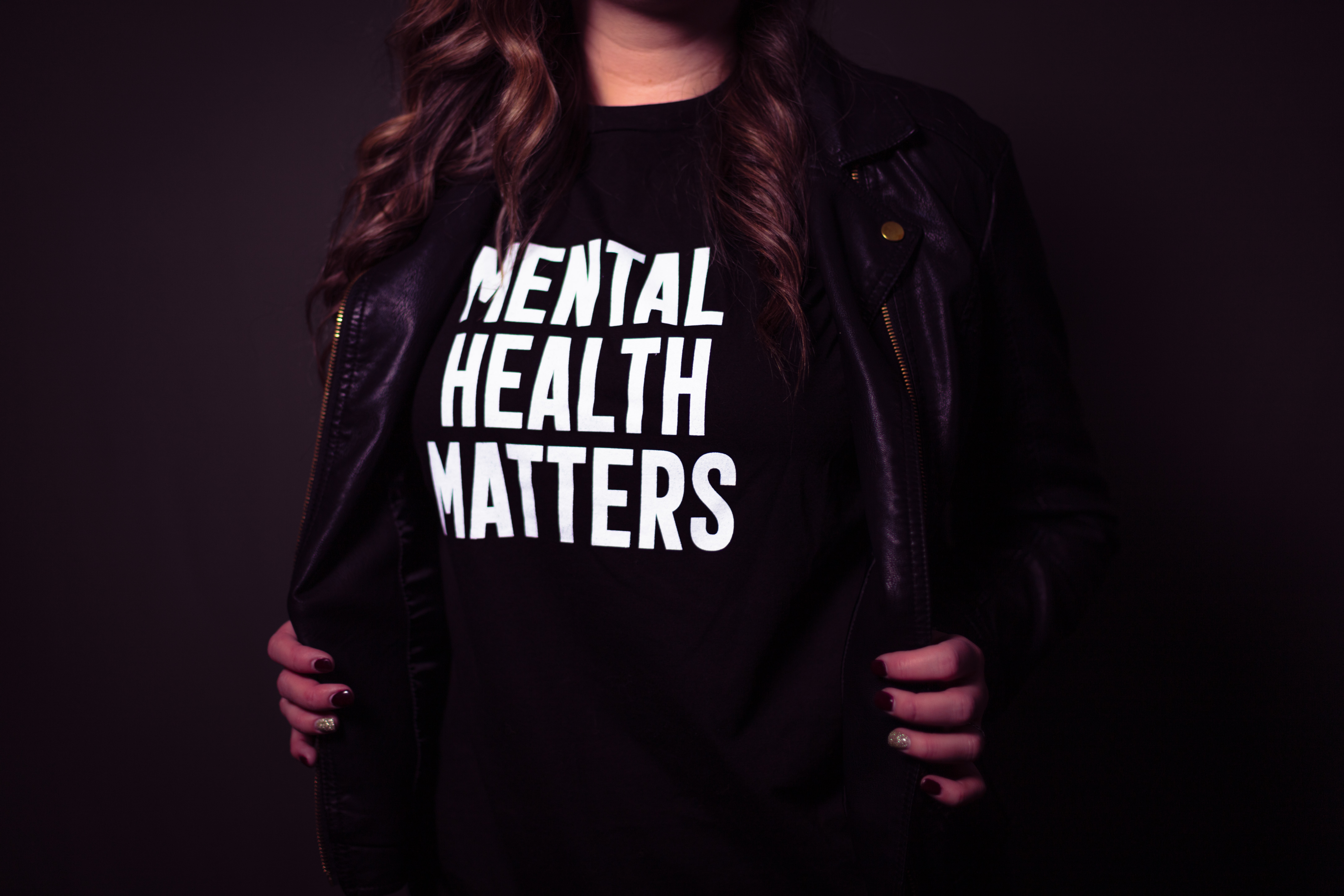 If you need some more easy tips to boost your mental health you can find them here.